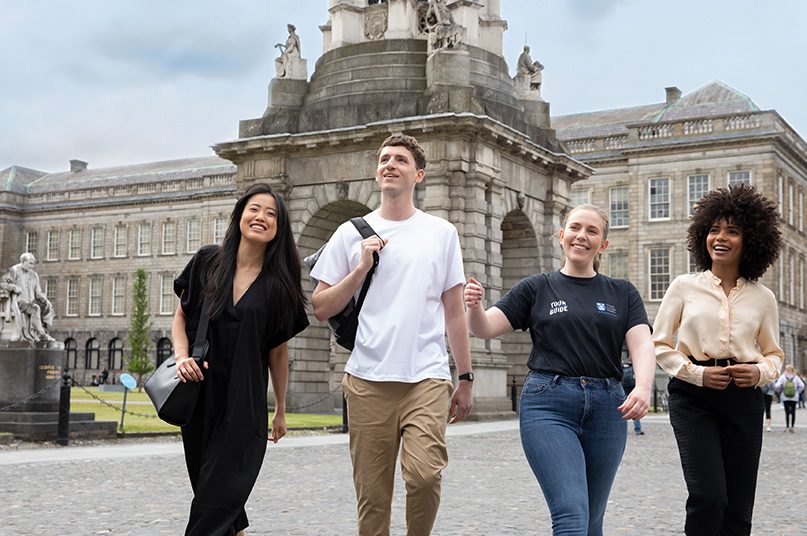 Enter a world of history and heritage with guided walking tours of Trinity College Dublin, hosted by Trinity students and alumni.
The route takes in Trinity's 47-acre campus, bringing its leafy, cobblestone pathways to life through unexpected stories rooted in centuries of heritage.
Learn about world-famous alumni, discover ancient buildings and uncover the hidden gems of Ireland's oldest university.
Whether you are interested in culture, architecture, biodiversity or history, the Trinity campus tour will surprise and delight you.