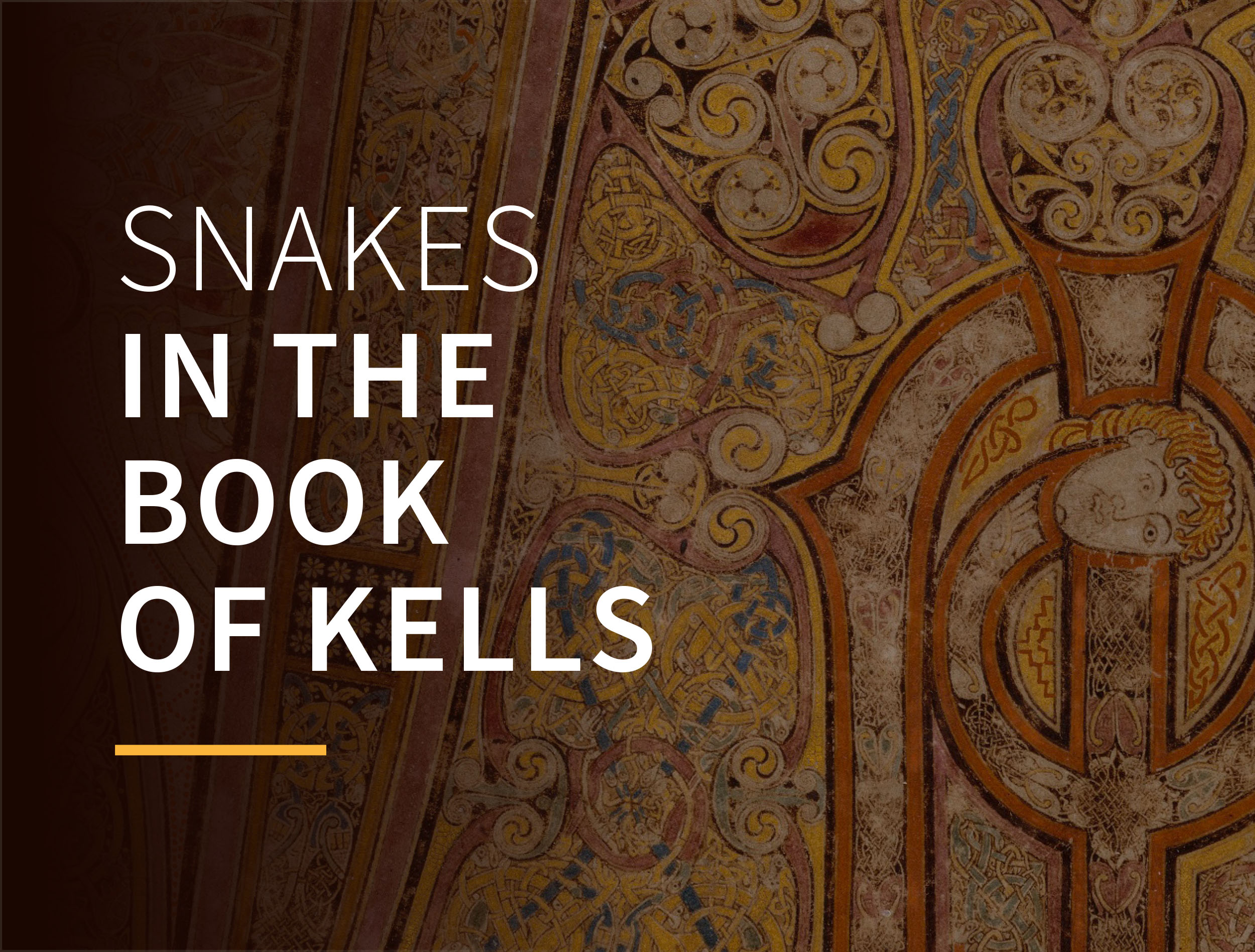 The use of animals in the Book of Kells is laden with symbolism. For example the snake was perceived as a symbol of Christ's resurrection: it was 'reborn' when it shed its skin.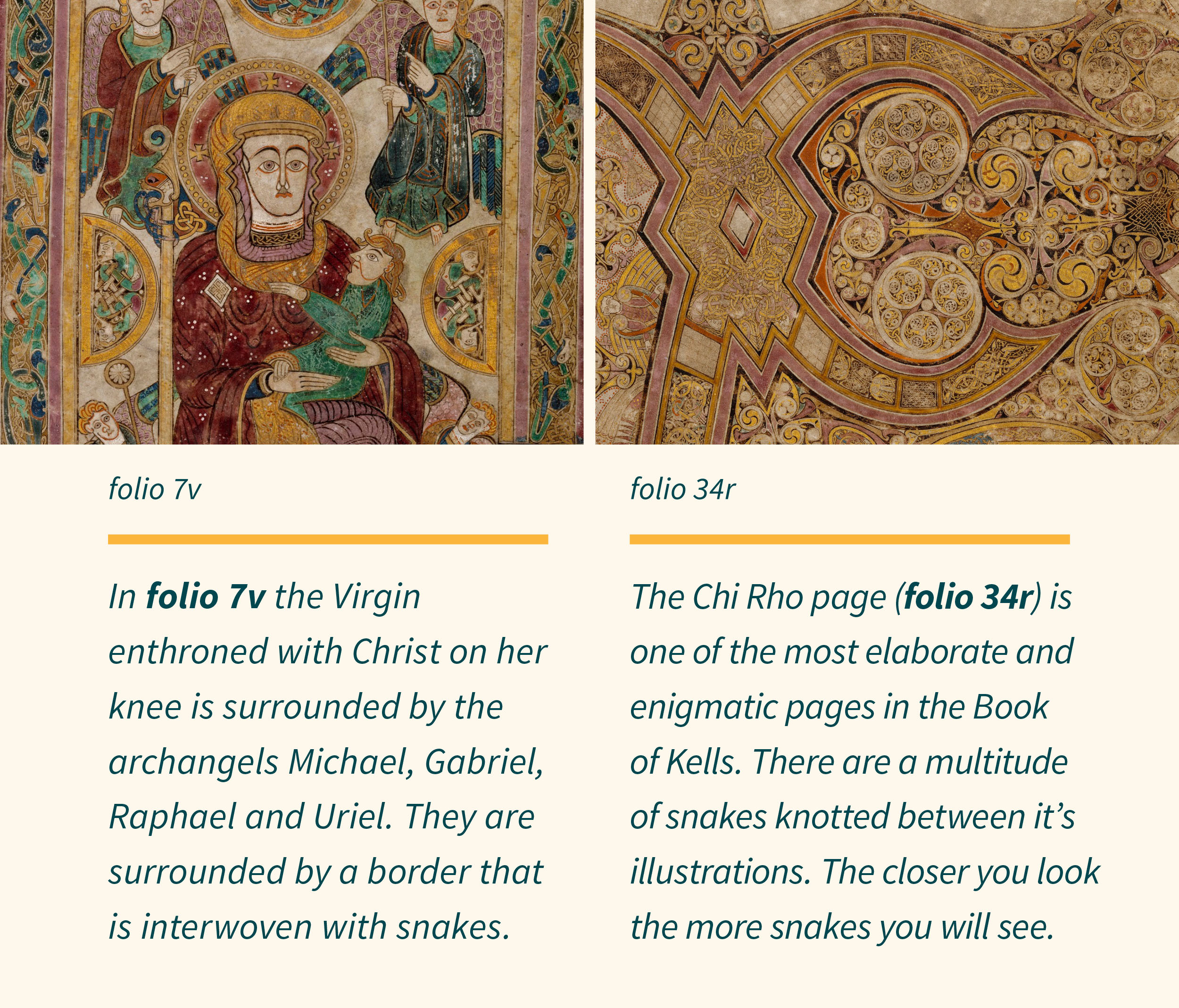 Animals in the Book of Kells is theme for the Book of Kells Creative Competition 2018. People of all ages are invited to create a drawing or painting, poem or short story inspired by the animals appearing in Ireland's greatest cultural treasure.
There is no shortage of inspiration to be found, with fascinating illustrations of animals appearing in all corners of the Book of Kells. Get your creativity for flowing by visiting the Book of Kells exhibition, which is open 7 days a week.  Also be sure to keep an eye on our newsletters and social media channels for competition inspiration.