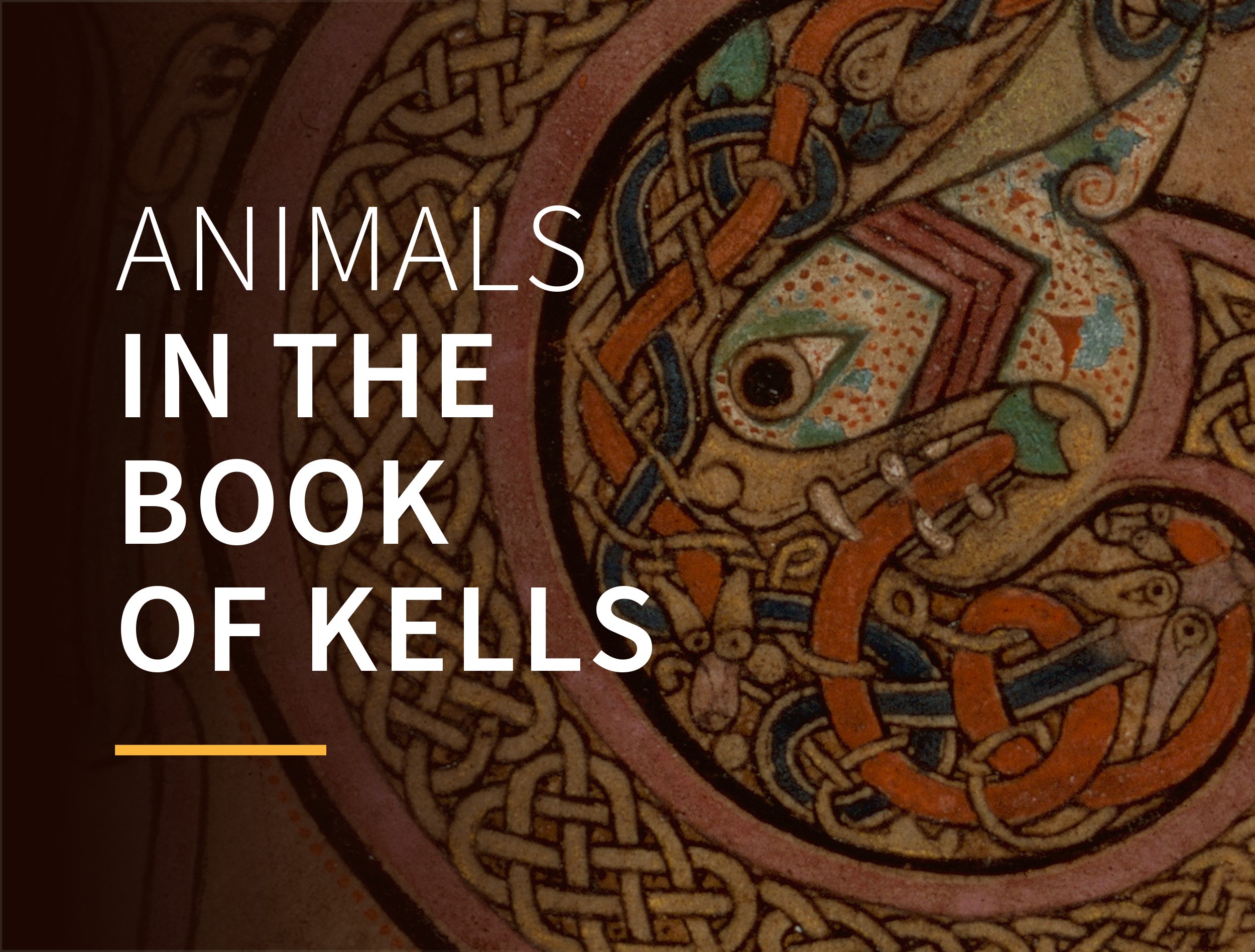 The theme of the Book of Kells Creative Competition 2018 is Animals in the Book of Kells.  Artists and writers are invited to get inspired by the animals that appear throughout the manuscript and give them a new interpretation.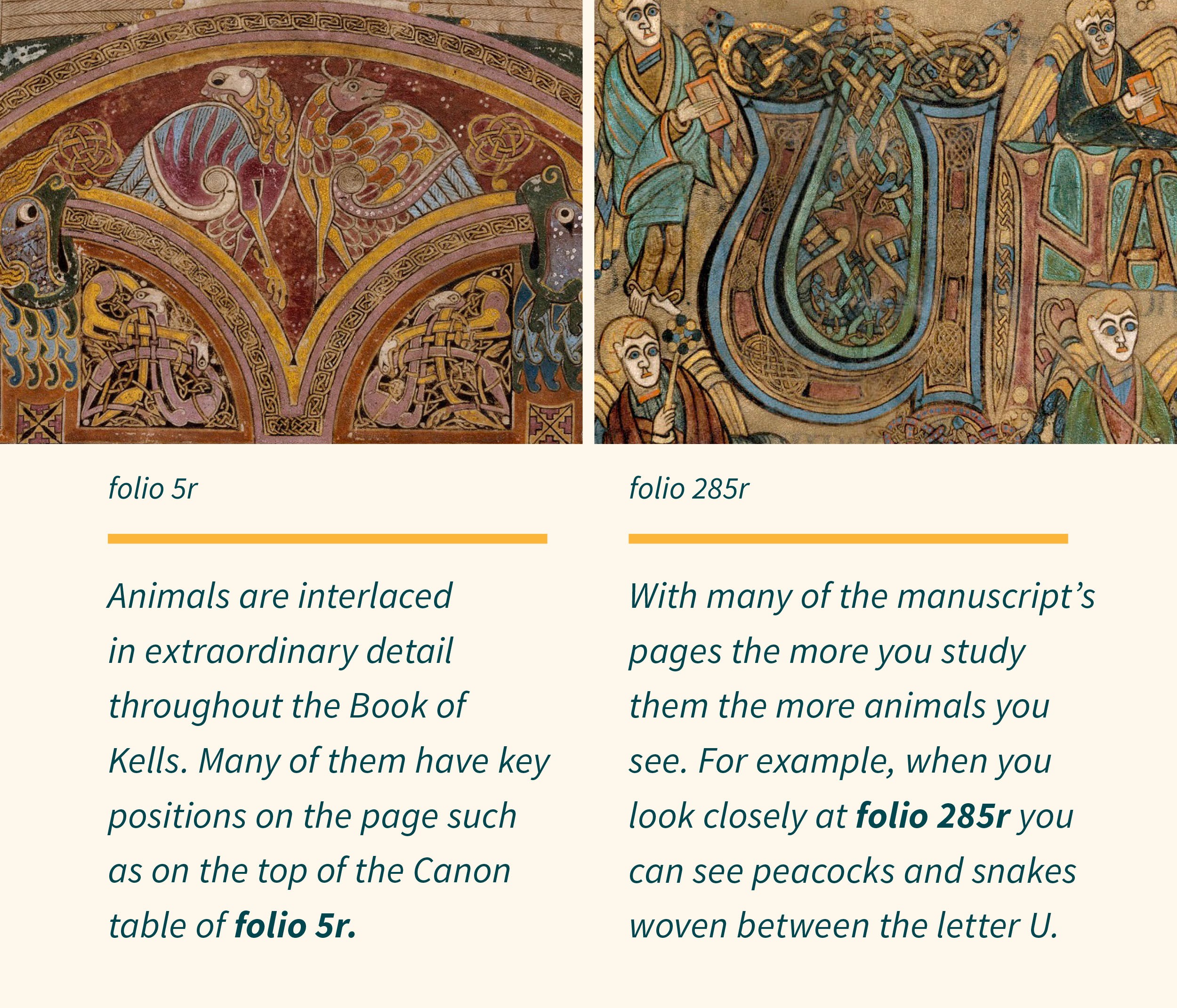 Why not get your creativity flowing by visiting the Book of Kells exhibition where you can view key pages from the manuscript illuminated on large exhibition panels. Also be sure to get a close-up look at the manuscript itself to see what animals you can spot on the pages that are on display.
Speaking about the 2018 competition, judging panellist Dr. Rachel Moss said:
"We are keen to encourage people to come in to have a look at the book, not as something that's ancient and medieval and simply just a museum object, but something that's an inspiration for artists today to look at the various designs and to have a contemporary take on it".