Located in the very heart of the city, Trinity College Dublin is the perfect base to discover the best that our capital city has to offer, with museums, visitor experiences, brunch and fine dining, cafés, and nightlife all on the doorstep.
Wander through historic streets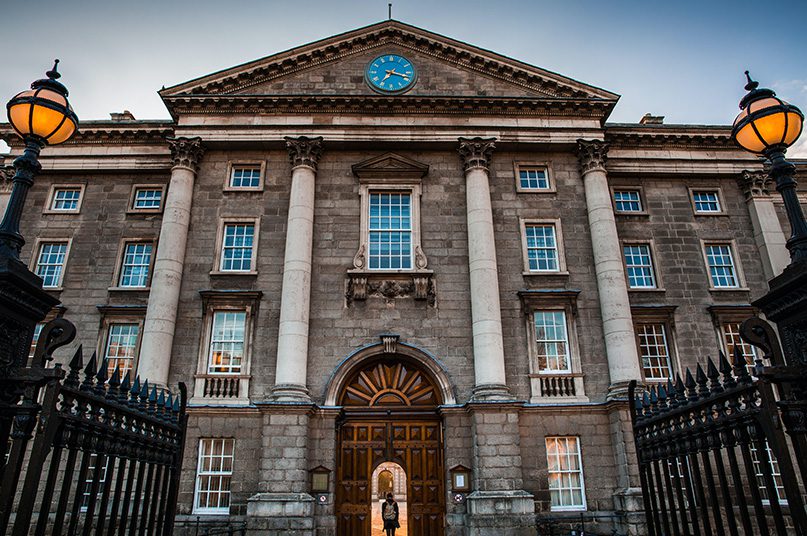 One of the great joys of a visit to Trinity, is that everything is simply a short walk away. Stroll across the road to Kildare Street and marvel at some of Ireland's archaeological treasures at the National Museum. Learn about one of our most famous poets W.B. Yeats, next door at the National Library of Ireland.
Irish culture on your doorstep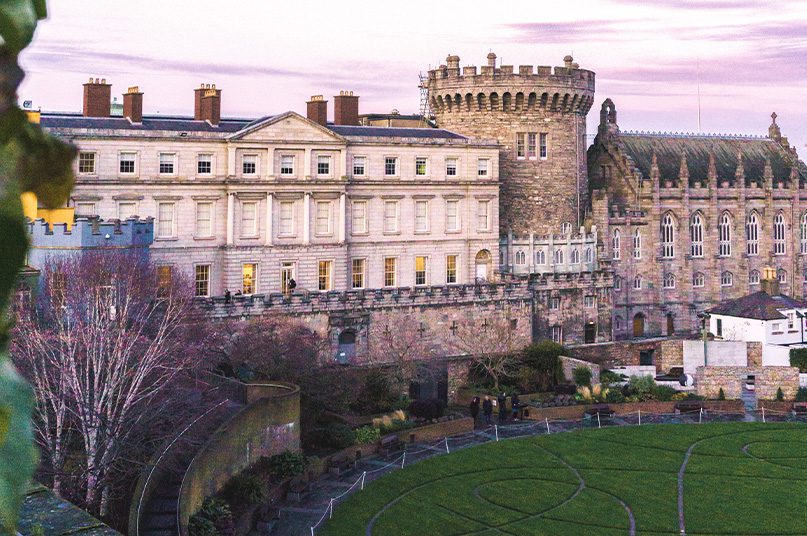 Enjoy some quirky and unusual stories at the Little Museum of Dublin, or walk across St Stephen's Green to MoLI, and immerse yourself in Ireland's rich literary heritage from past to present in the historic Newman House. Wander down Dame Street to Dublin Castle, and discover layers of Irish history, from the Vikings to the establishment of the Republic of Ireland.
An array of eating options
If it is good food you're after, then Dublin has an array of choices, from cosy cafés to Michelin star restaurants. Ramble down South William Street or Drury Street and choose from French, Mexican or Asian cuisine. Enjoy brunch around Grafton Street or rub shoulders with Dubliners over a coffee and cream bun in the landmark that is Bewleys café. Explore the cobble stones of Temple Bar and enjoy traditional Irish boxty or some of the best pasta or coffee you'll find outside of Italy. And why not treat yourself to a fine dining experience in one of Dublin's many acclaimed restaurants?
Music and nightlife
Maybe you're simply hoping to find the best pint of Guinness in Dublin and a bit of craic or to sit at a bar once frequented by some of Ireland's most famous writers and characters and experience a traditional music session. Or you might prefer to enjoy the best of Irish contemporary music and nightlife. Whatever you're looking for, you'll find a great pub or a bustling club or venue right on our doorstep.